Experience tea ceremony
Experience tea ceremony at Kofuen-kanazawa
Learn the ins and outs of traditional Japanese tea ceremony and then try it yourself!
Tea ceremony is one of the traditional practices rooted in Kanazawa.
Kanazawa is an especially good place to enjoy tea ceremony as many people practice this ancient art here.
We hope to share the beauty of tea ceremony with you. Please come watch the traditional process of making tea and then try it yourself.
We can accomodate parties of 2 to 15 people.
There are many styles of making tea. We would like to share with you "ohakobi", the basic style of making tea. This tea ceremony experience takes between 60 and 90 minutes depending on the size of your group.
There are some tea ceremony experiences that expect guest to be silent during the making of the tea, we encourage our guests to ask questions about the process.
What we would like to ask you: Please take off all your rings or watches during tea ceremony to avoid damaging some fragile tea bowls or utensils.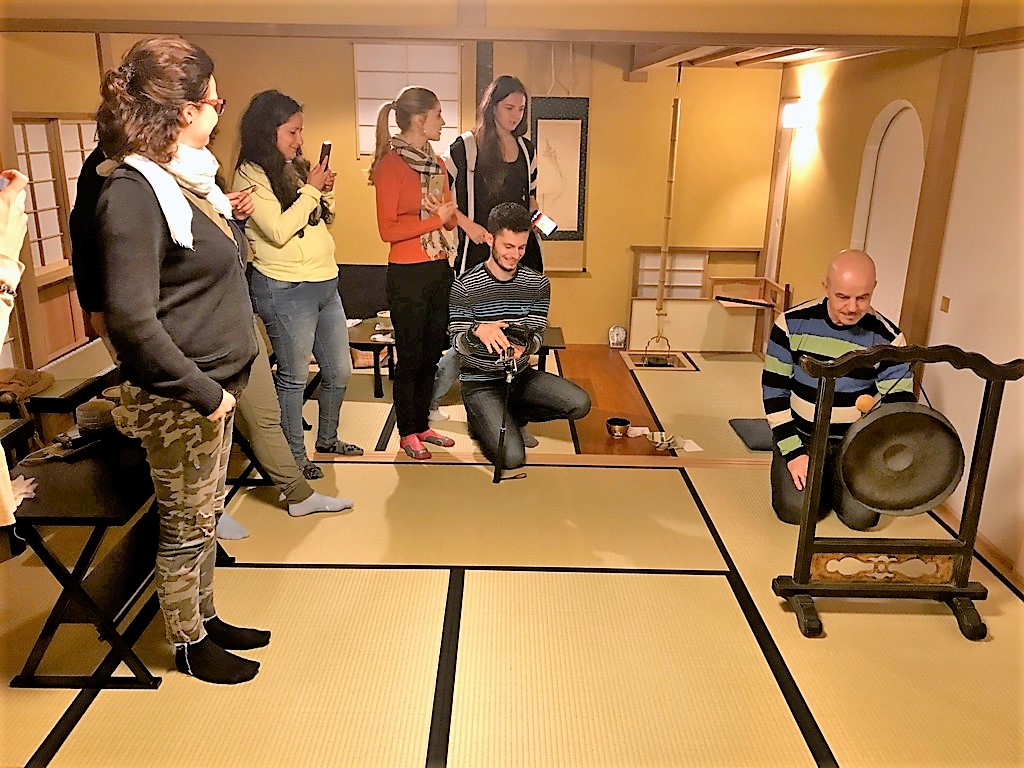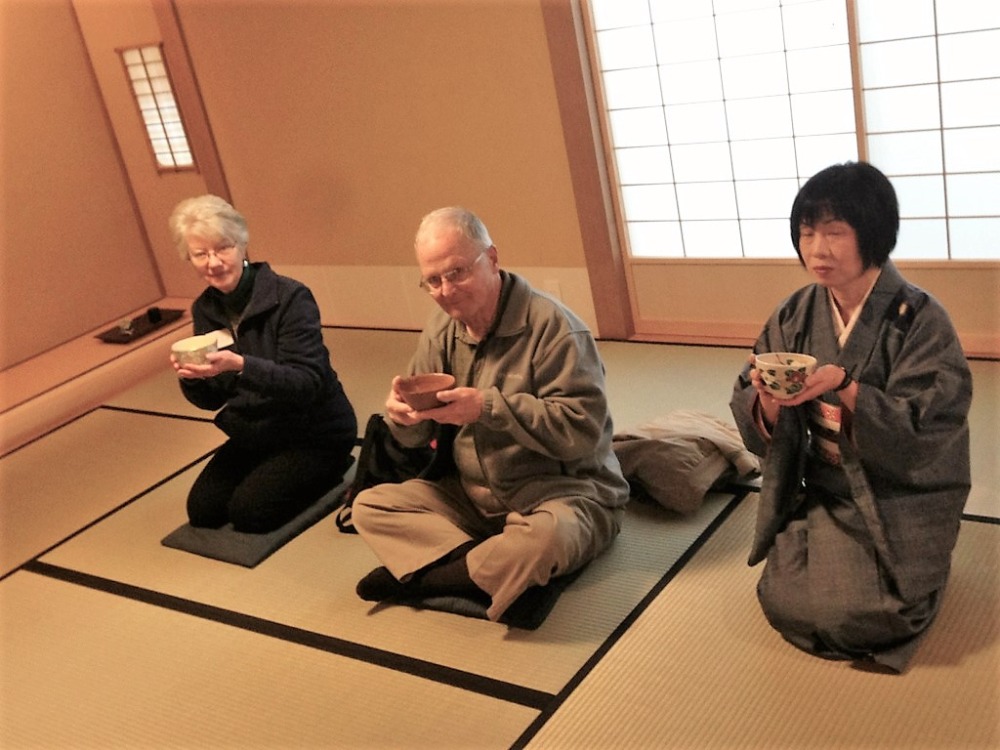 Access: We are located close to Nomachi local train station ( 3 minutes walk). If you have a loop bus ticket, you can use it for the bus here. About 7 or 8 minutes walk from Nomachi bus stop.
| | |
| --- | --- |
| 1 | ¥4,000 |
| 2 | ¥2,500 |
| 3~ | ¥2,000 |
All costs include matcha green tea and seasonal Japanese confection.
※Reservation needed
please contact us via e-mail or on the phone.
Kofuen Map ⇒ map.pdf
Address: 4-11-15 Nomachi, Kanazawa, Ishikawa
Tel: 090-8093-3193
email: yumikoowner@yahoo.co.jp


PDF Document requires Adobe Acrobat Reader DC.